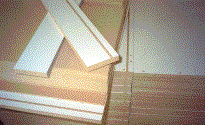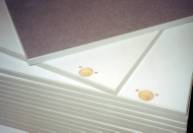 Automation flows electronically with CNC equipment. Every cabinet is custom to your exact specifications. No increment limitaions. Every part cut within ± 5/1000".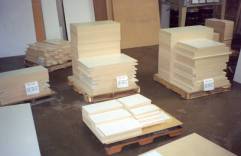 All cabinets are flat packed, basic assembly required. Orders generally ship within 10-12 days.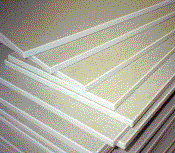 Please see the Order Form Legend to assist you in completing your order form.